Wayne Rooney, you brought all of us onto a roller coaster ride. But i guess we have the media partly to blame for that. Either way, your performances have been top notch.
Congratulations on your 200th goal for Manchester United. Download link at the bottom of the post
I have made up 2 design options for Wayne Rooney Wallpaper, and i just cant decide on which. One has a darker overall feel because of the included stadium and pitch and the other is just on white.
Which one works for you?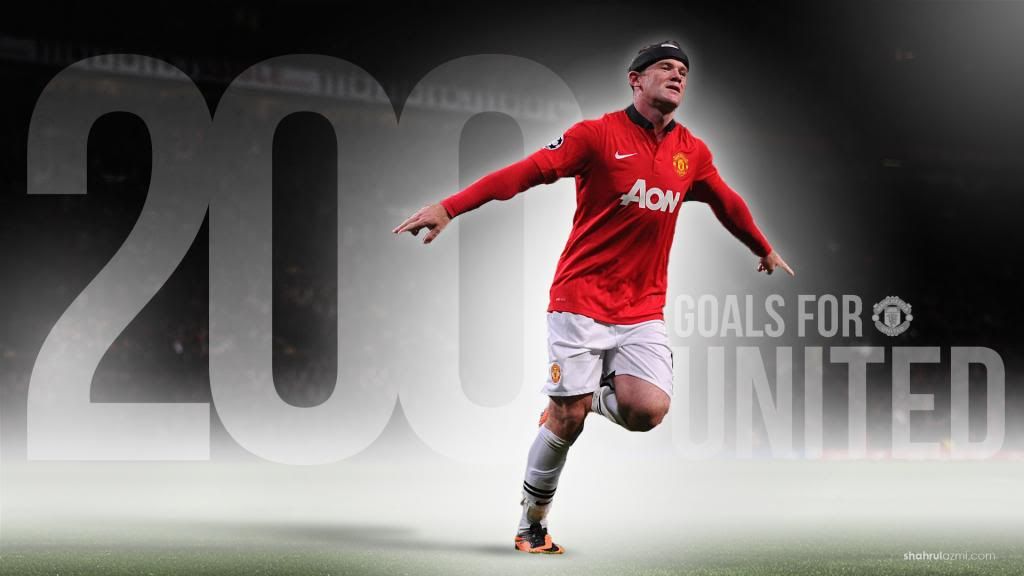 Download Link Wayne Rooney Wallpaper, 200 goals, dark background (470 downloads)  HD widescreen wallpaper 1920 x 1989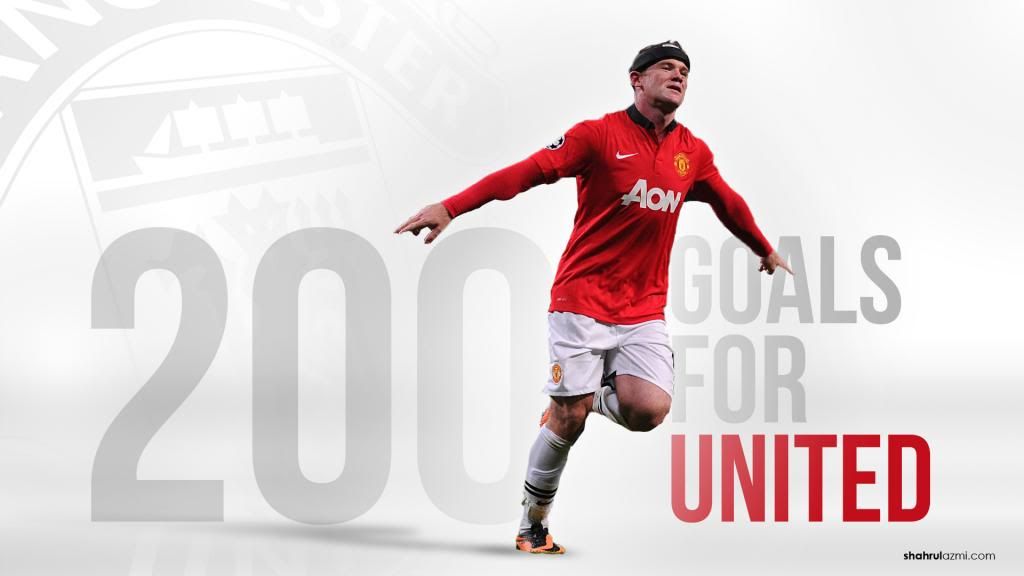 Download Link Wayne Rooney Wallpaper, 200 goals, light background (451 downloads) HD widescreen wallpaper 1920 x 1989