In part 2 of my entry, i will talk abt pauses/interruptions in your design flow and how to quickly link your first approved design graphics together with a new design brief to not look out of place and regain your design flow mojo.
As a creative professional of any field, you are required to be able to be able to have a start/stop design-brain-engine-thingymajig. Every so often when you are in  your groove doing whatever you are currently doing, you will be stopped in your tracks to work on something else. Sometimes related, most times not. I was fortunate enough that it is related and that i've already got some design assets ready for use.
I just got word that the templates for their web and print graphics i've been doing are going to be presented to the rest of the UK peeps and that i am needed to design some presentation slides. The brief was simple enough, nothing too fancy and all i need to do was come up with just enough of a similarity for the look and feel to follow through. No pictures of the actual players were needed, just some in your face text with descriptions depicting the top 5 asian players.
Would you believe me if i told you the crest/badge thingy wasn't conceived from the very beginning? It was actually created out of necessity. The left side of the presentation slide was empty and the best solution was to create a custom crest/badge for it from scratch. It was just as well since it can also be brought into the rest of the FFTASIA50 designs.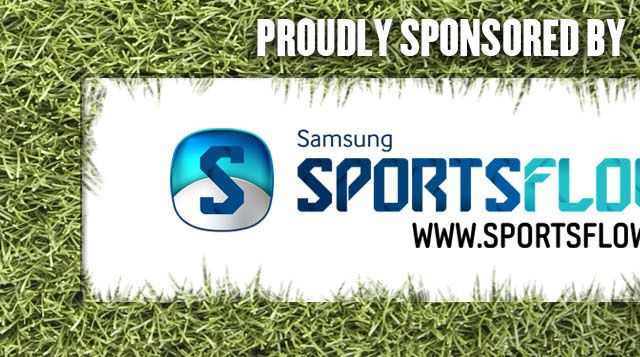 Even though it was supposed to be simple, doesn't mean one cant add some realism and flair into it. I really like how the overgrown grass effect adds a bit of visual interest onto an otherwise plain as jane design. You see it again in the final presentation, this time around a more rectangular boundary.
As you can see, i was lucky that the brief for the slideshow graphics are nothing serious. To sum everything up, my thought process was simple, strip everything off and see what is left. Will the bare minimum be sufficient to carry on the look and feel? For the individual player web graphic, i was playing off the slightly oblique graphical elements that followed thru to the text and numbers. That was the first thing i brought in but had to change the main name text to a non oblique typeface at the request of the boss, everything else is the same. The oblique gradient would have been an overkill here so i left it out too. All i needed to do was address the lack of a visual interest and added the overgrown grass bit generously to certain portions and we are done.
After approval, i applied it to the rest.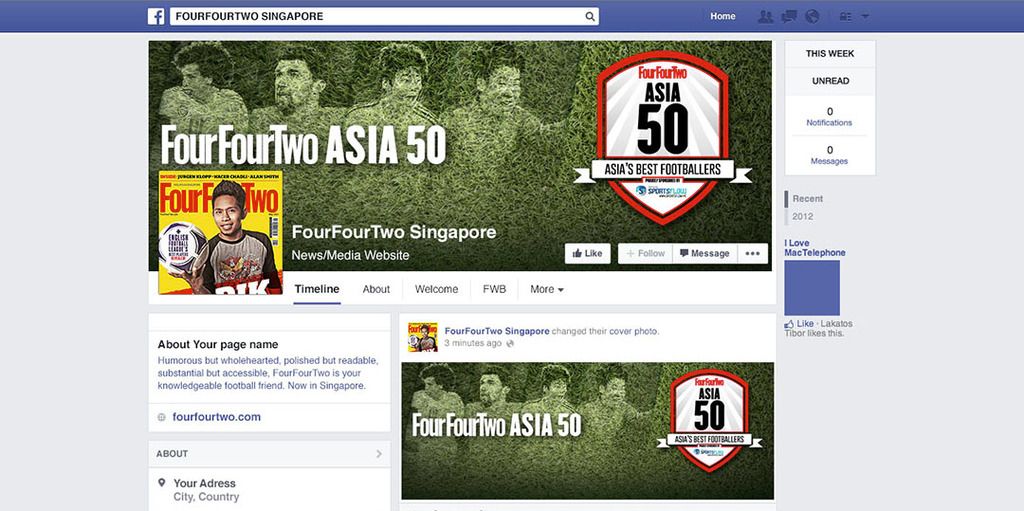 Stay tuned for a commentary on the infographics bit.